under water EVA adhensive pelletizing machine is shipped
Views:0 Author:Dave Publish Time: 2019-03-19 Origin:Site
WE are a prefissional manufacturer of hot melt EVA glue stick machines and Hot melt EVA adhesive pellet machines in China.
Please check our under water EVA adhesive pellet making machine.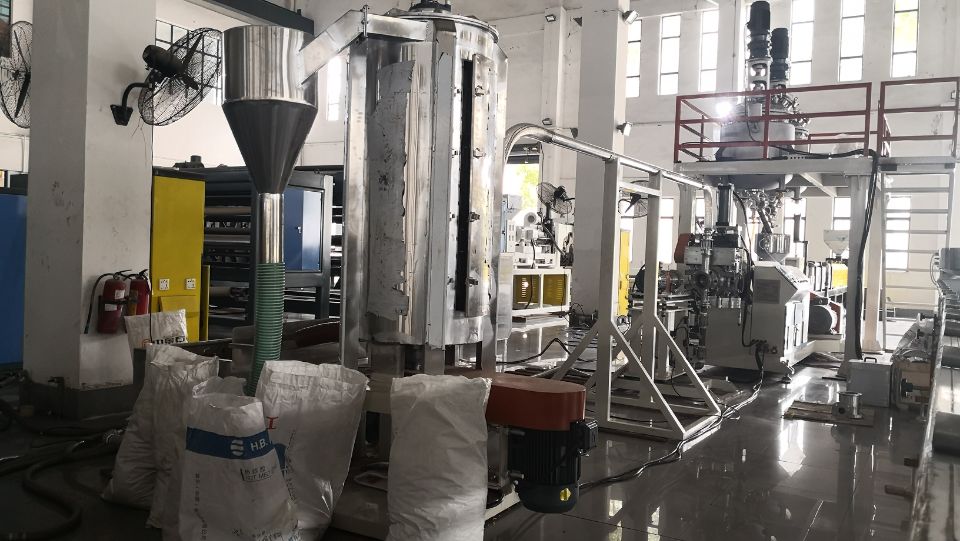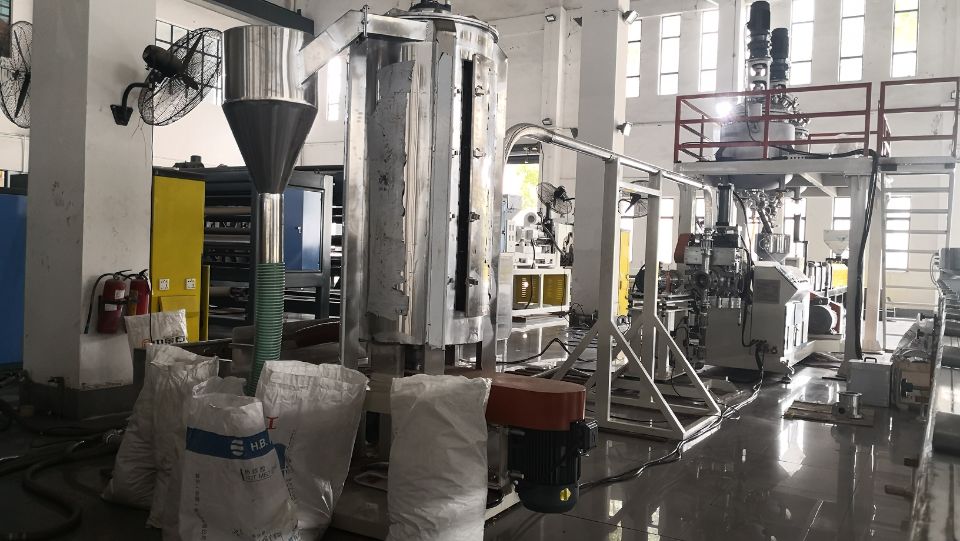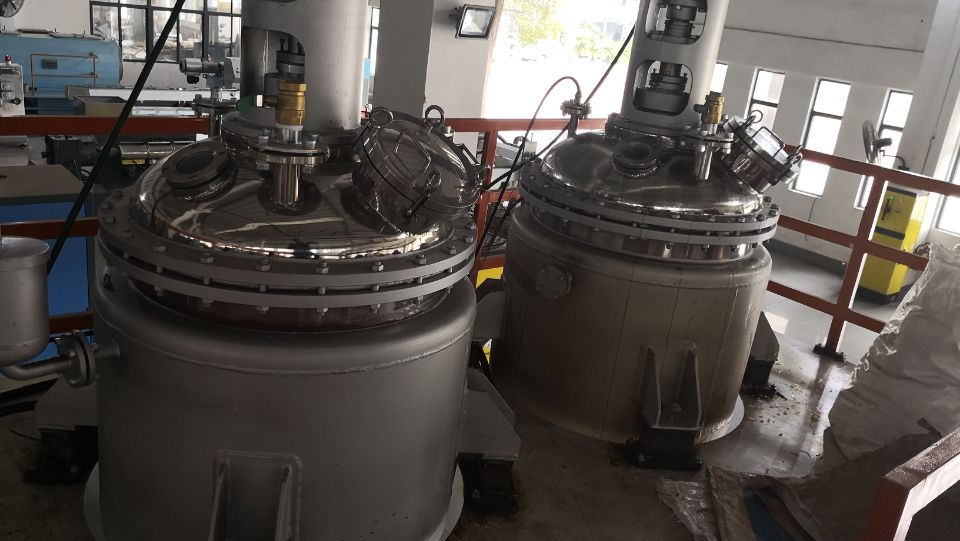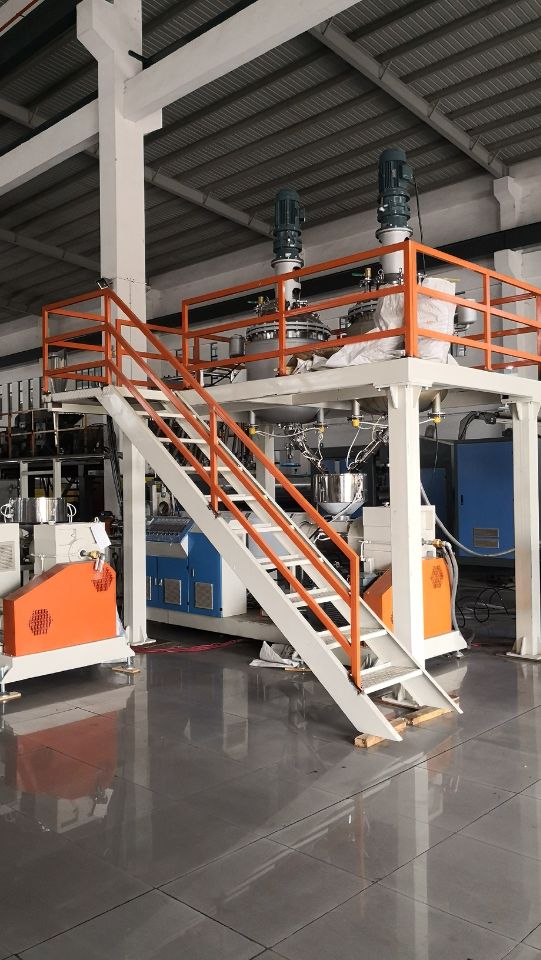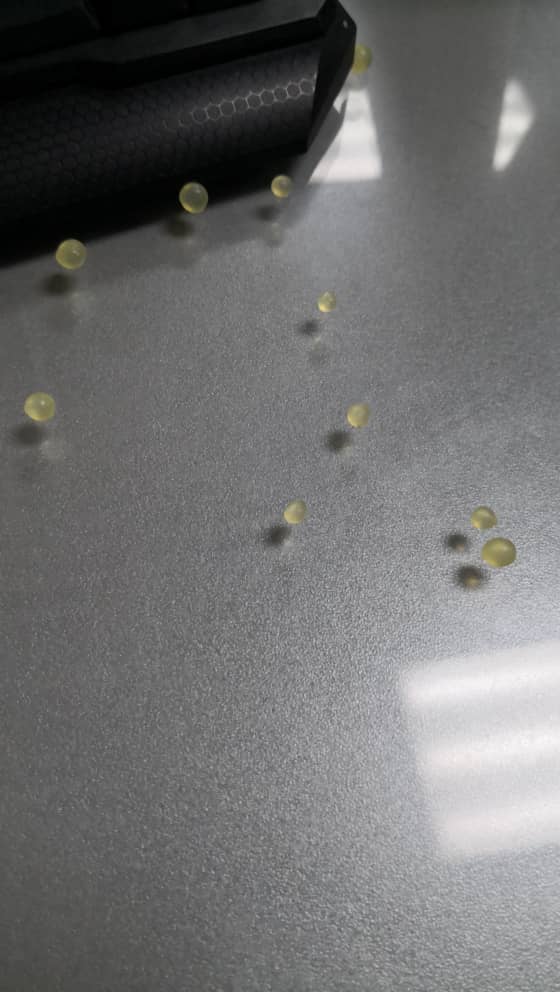 The final products are granule like beans and sizes are even.
Last year we have shipped one machine to a domestic client and this month we shipped one machine to Bangladesh.