1600 SS spunbond non woven fabric machine is ready for shipment
Views:0 Author:Dave Publish Time: 2020-09-10 Origin:Site
As your knowledge, our company is a professional manufacturer of plasstic extrusion machines including PP melt blown fabric machien and Spunbond non woven fabric machines. There are over 60 lines of PP melt blown fabric machines are put into production in our our clients' factories around world successfully.
Now we are bussy for manufacturing spun bond non woven fabric machines. Now there is a 1600SS machine ready in our factory. We are going to ship it to USA. We would like to share some pictures with you:
This machine is 9.6meter tall, The top floor are extruders located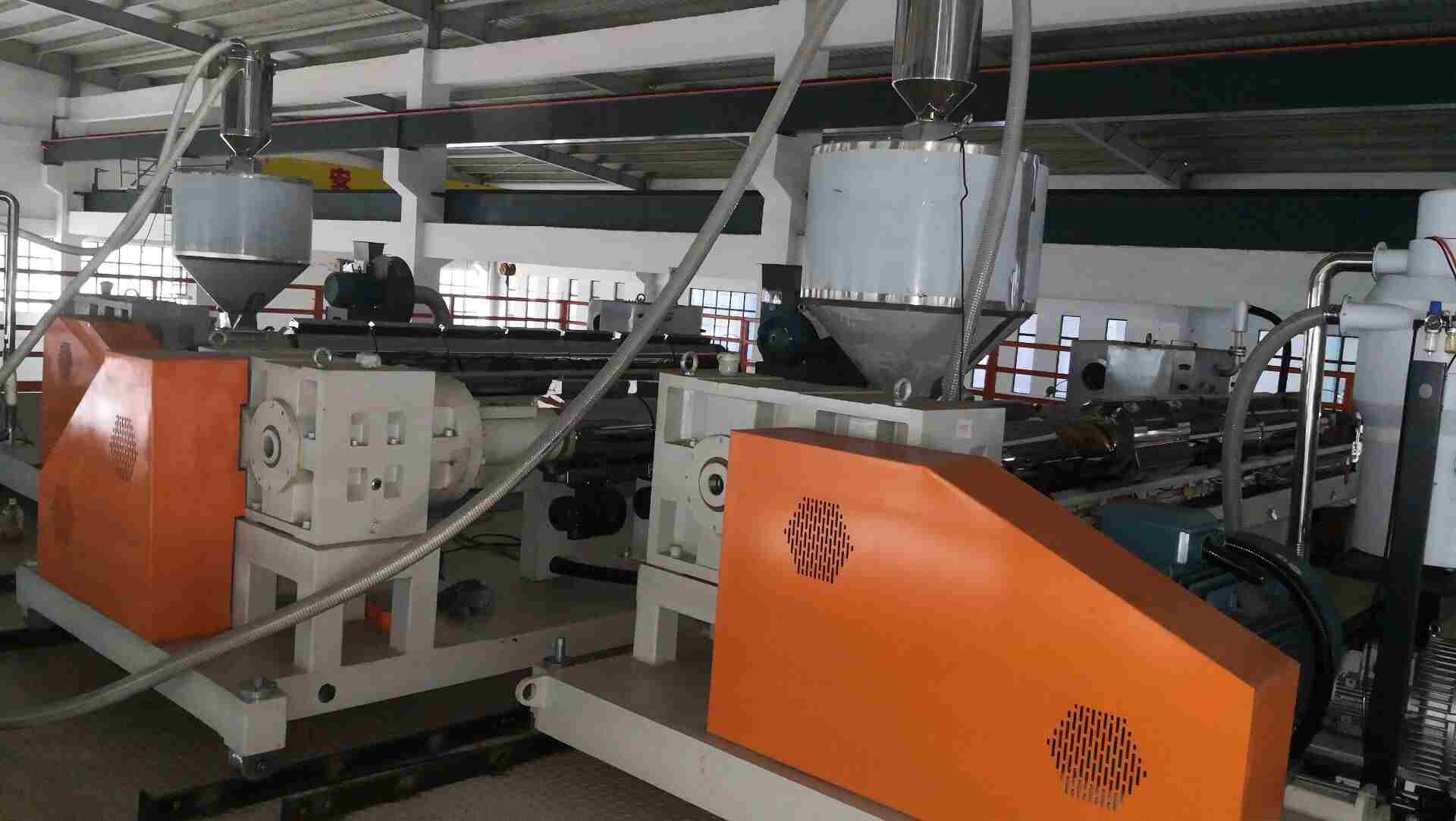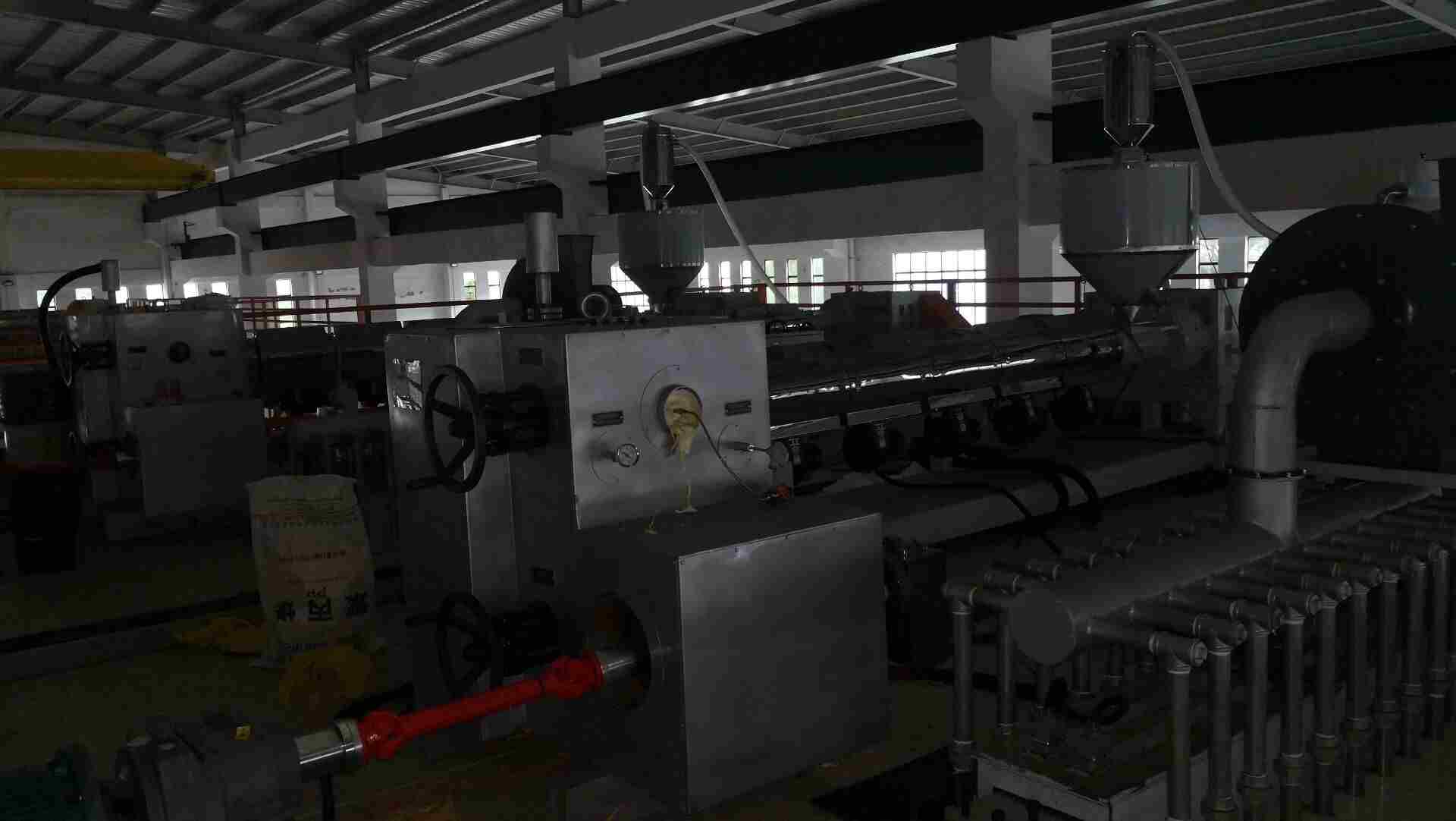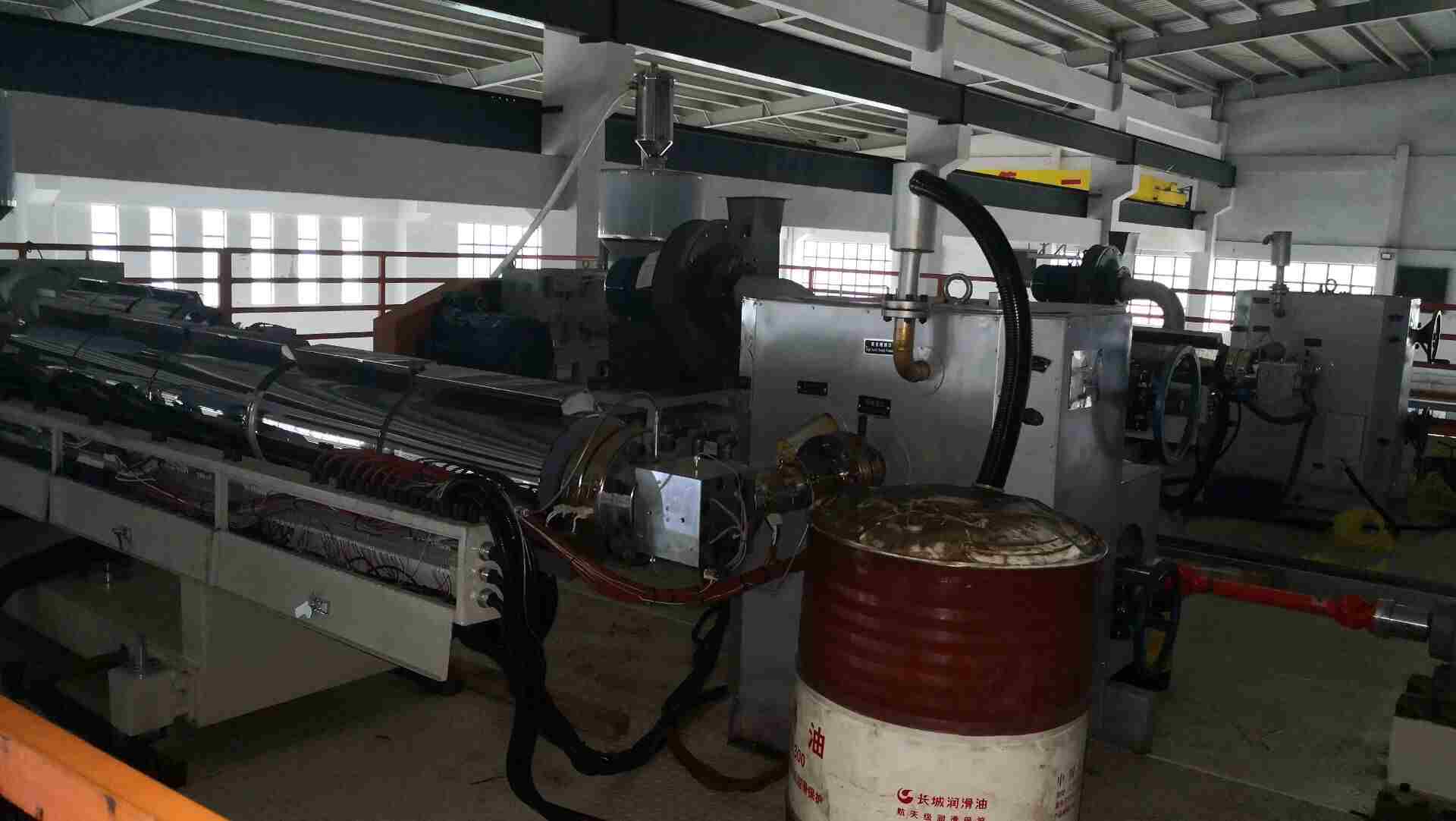 there are extruders, melt pump(gear pump), polymer filter, fume degassing unit+ fiber box(Die head)
there are air cooling boxs at second floor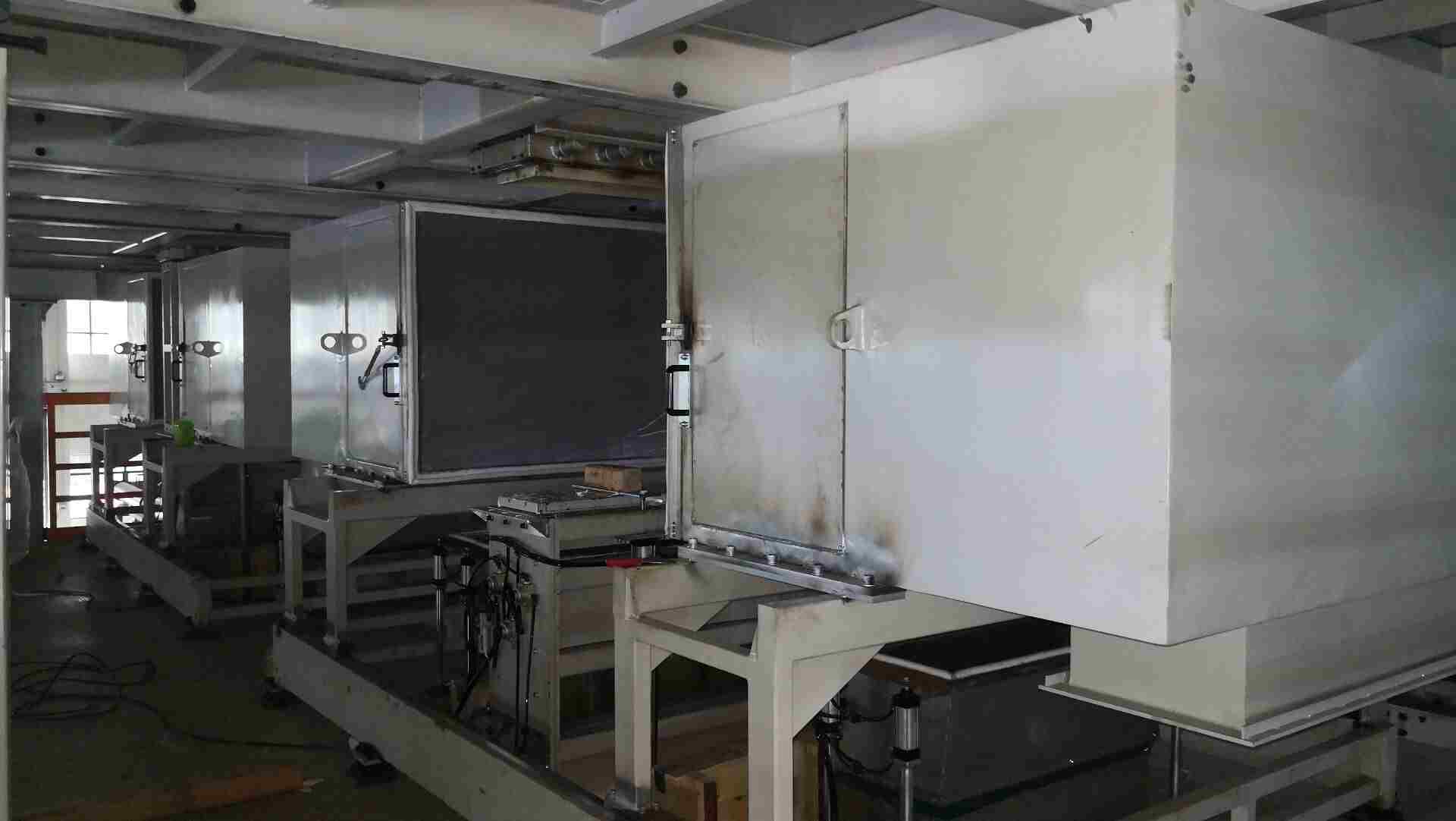 There are a lot parts on the ground floor: such as: stretch unit, web former, hot bonder, winder, chiller, air conditioning box, blowers. water tower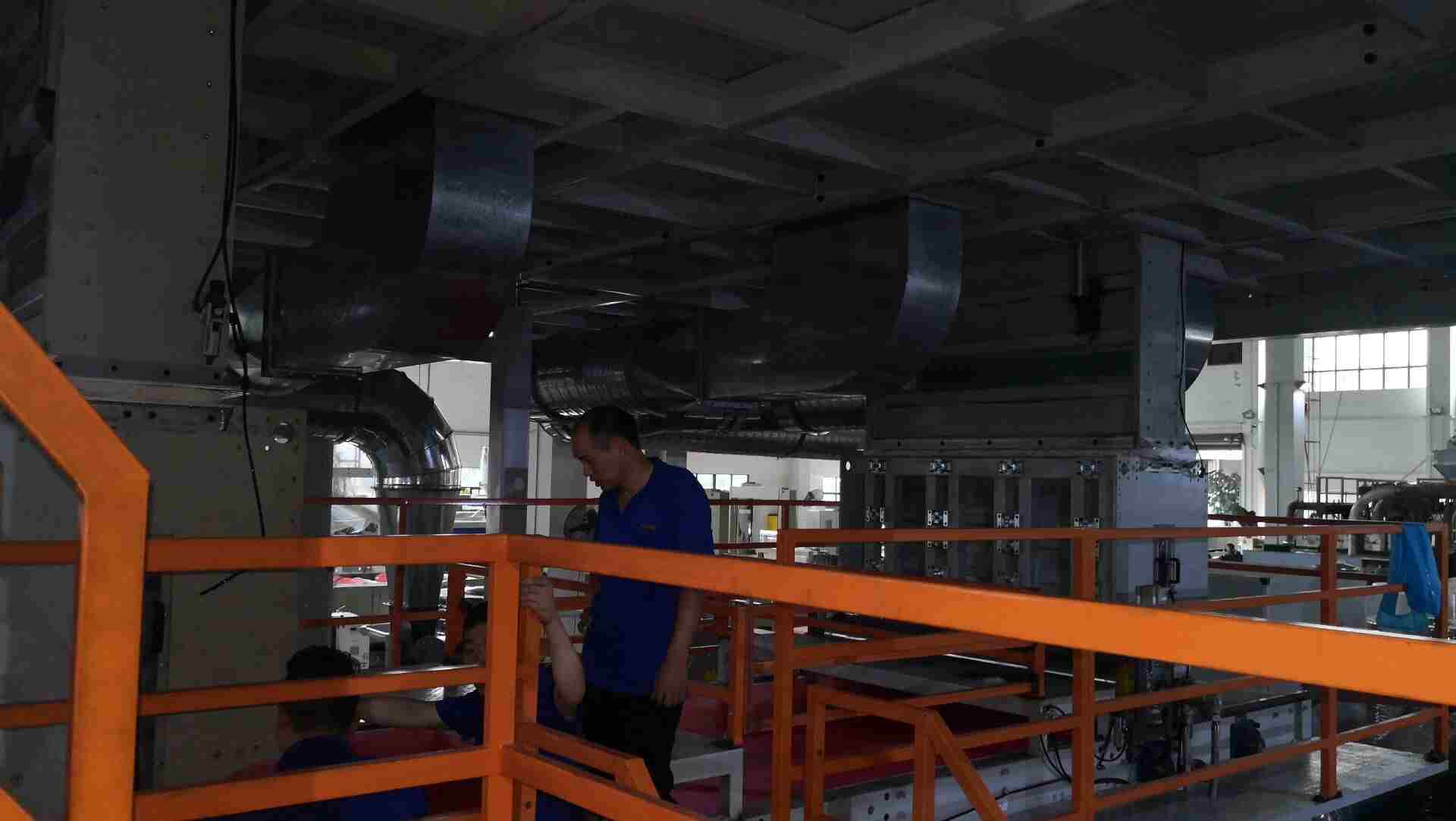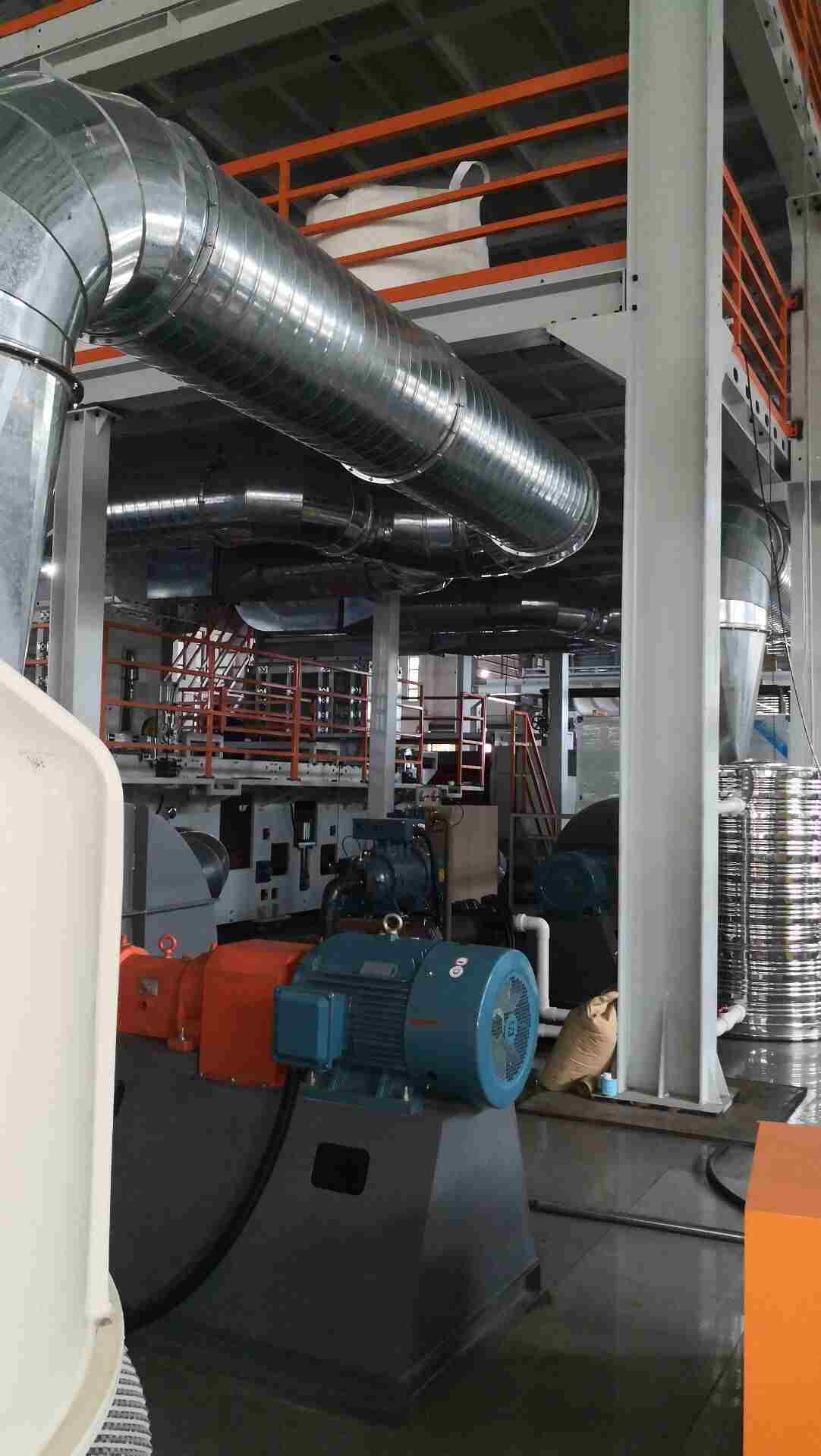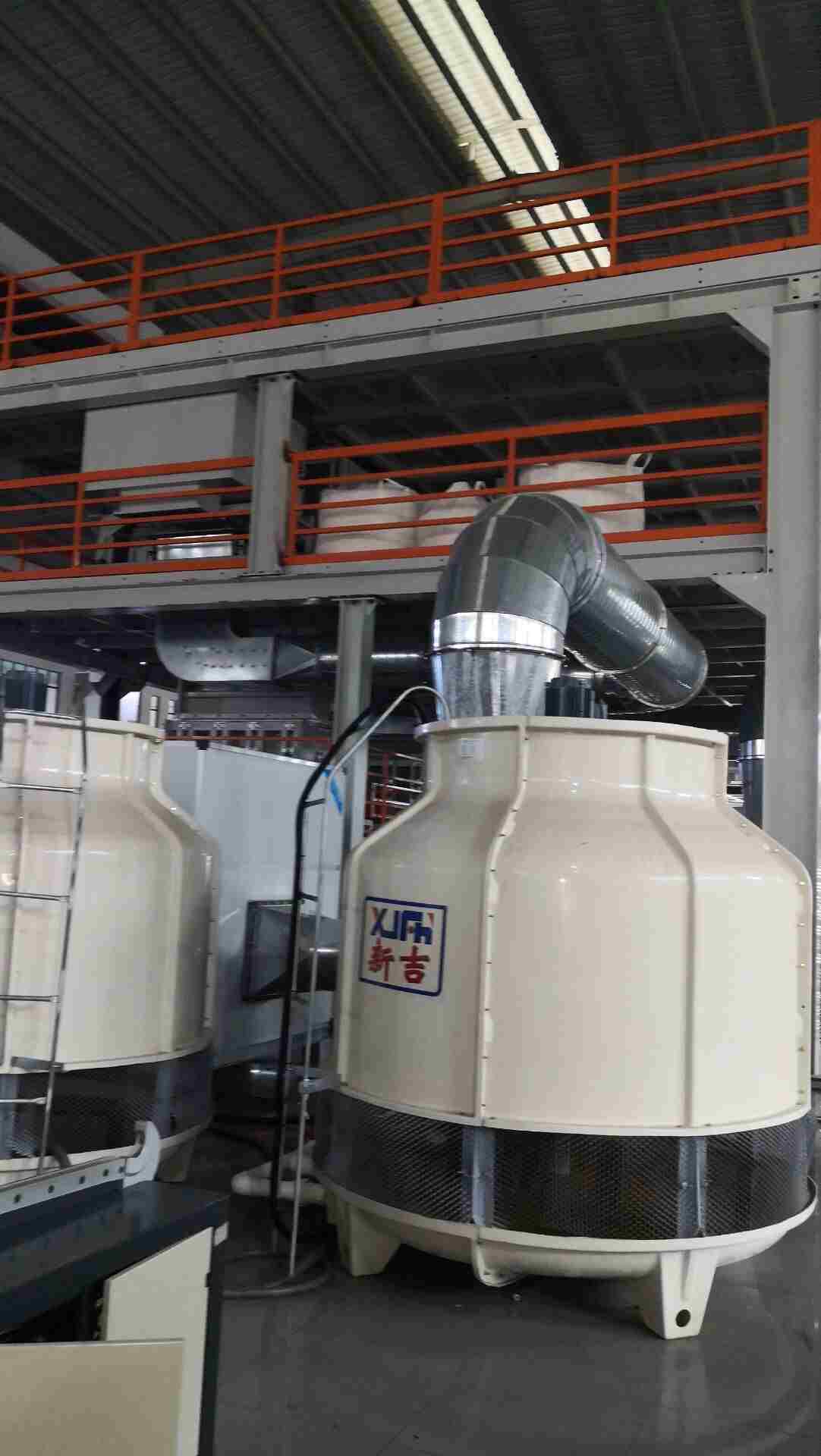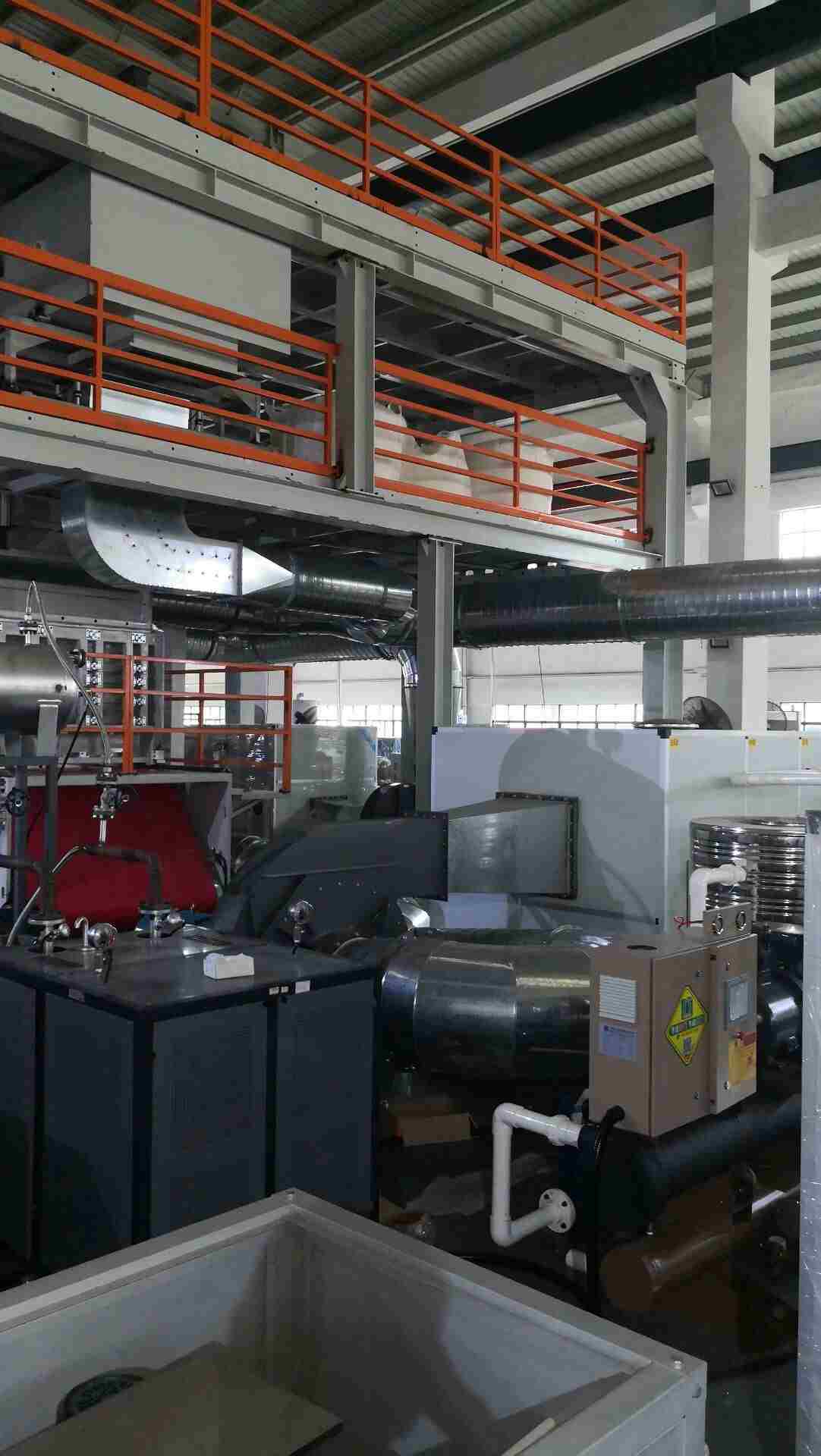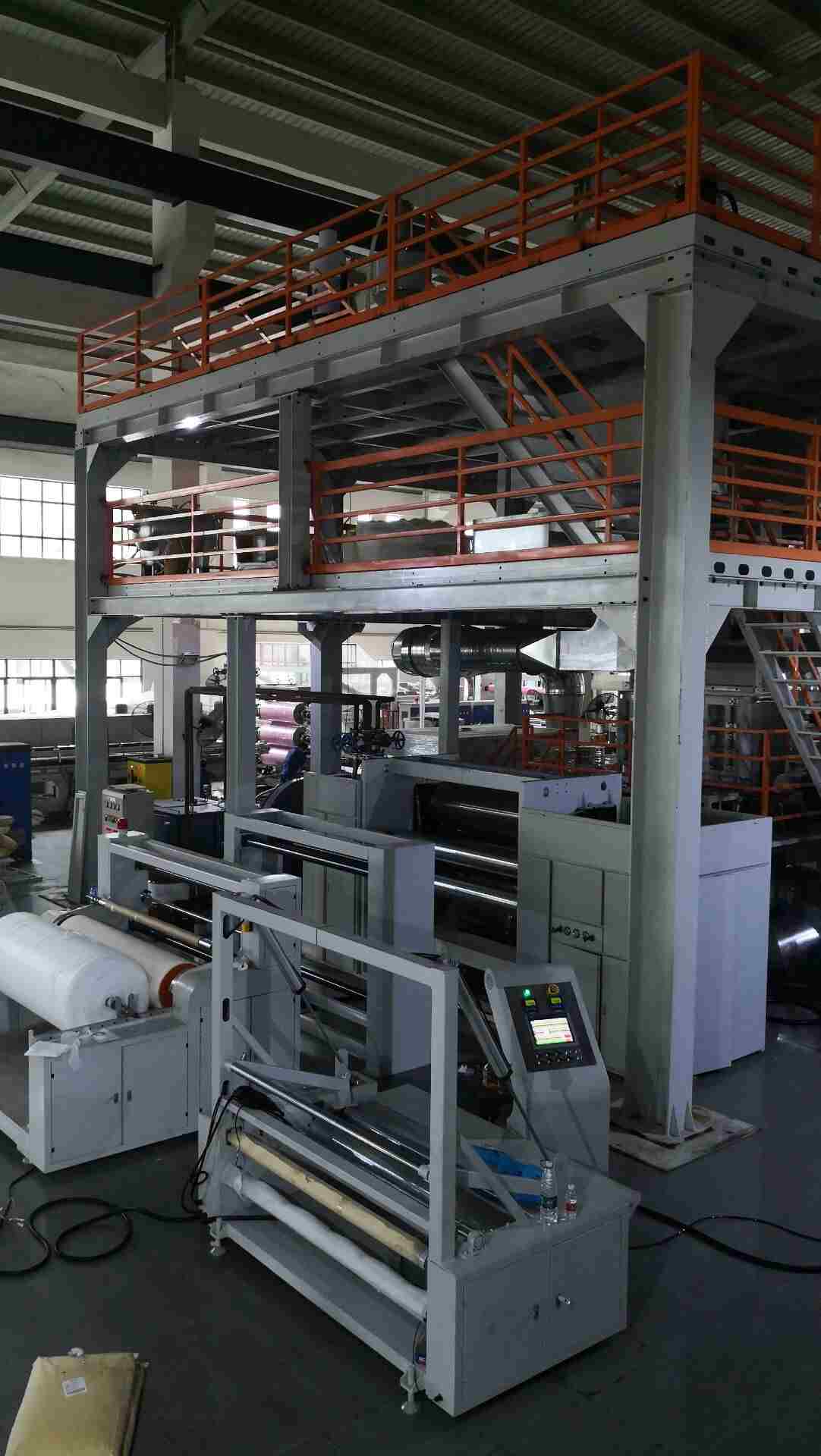 If you have an interest, please come over and have a look. We are building up a 3200ss machine. It will be ready within 20 days.